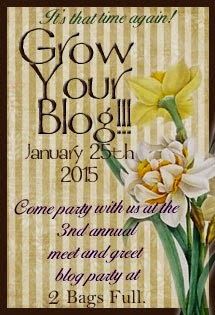 Well I thought if I have more followers it would be the job to put me over the top to stitch more and post about it.
I've been a stitcher (crafter for most of my life). Last year I didn't stitch much and decided this was the year were I had do some larger projects.
I've started small with some biscornu (I need to finish, but all the sides are stitch for pigs, teddies and tulips). I'm now stitching the Carnation for the Monthly Flower SAL on FB. I started yesterday and hope to have a picture up later today with some progress. I may have to be finished the first part of February.
I have planned to stitch this year - Frog Pile
I one of those that usually stitch one big one at a time, but may have to do 2 and rotate, since I have another patriotic kit I want to do this year.
I would love to have you follow my progress on how the stitching goes this year.
My goal is to post at least once a week with updates on stitching and of course if there is a scheduled posted needed for a SAL (Stitch-A-Long)
Thanks for the follow
You can check out the other sites here:
http://vicki-2bagsfull.blogspot.com/
Scroll down and see them all, just click away and start visiting. There's over 400!